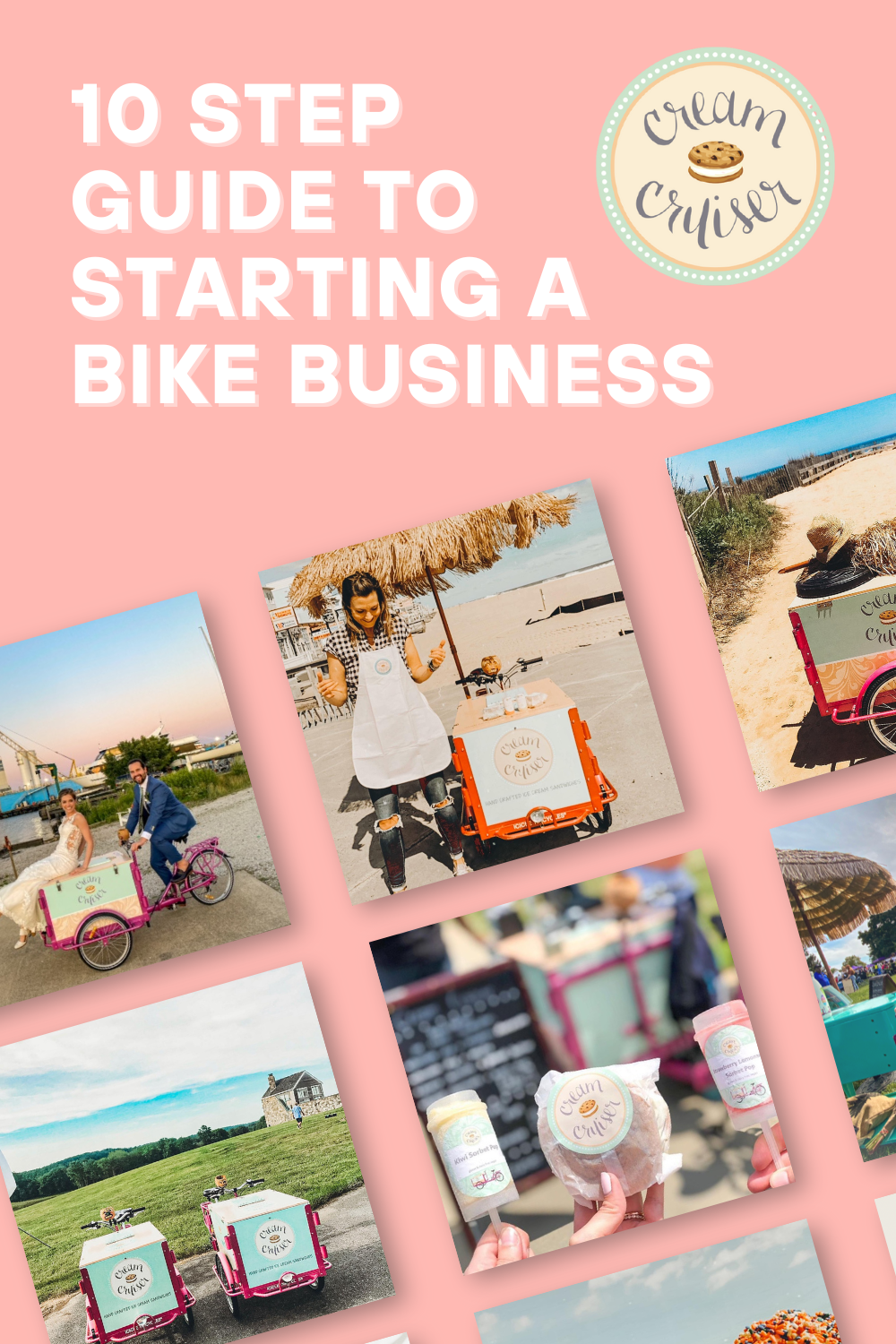 Do you love bikes, making money and having fun?
Perfect.....you're in the right spot!
I have a million mobile bike business ideas (think anything ice cream related, coffee, fresh coconuts, gourmet freezie pops, juice, cotton candy, milkshakes, acai bowls and more......but one bike biz is enough for me!  My goal is to spread the pedal powered love throughout the community and combine that with helping other aspiring entrepreneurs design a fun, profitable business of their dreams.
GET YOU FREE GUIDE